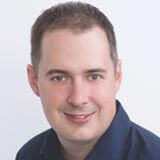 Christopher MacDonald
Owner, Security Connection
There are people and businesses you refer people to simply because someone has asked if you know a good 'blank'. Michel Boulet is the kind of person I am excited to refer my most important clients to. Michel is great at what he does but more so, an honest great guy to deal with.
Thanks Michel!