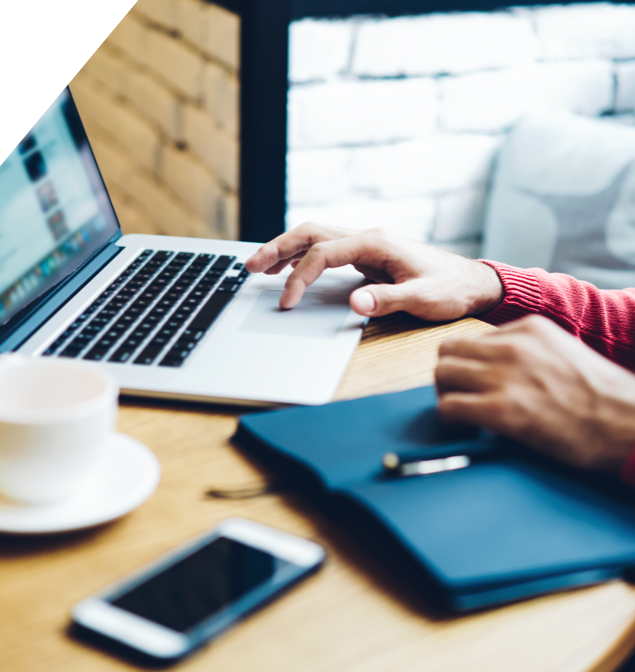 What Is E-Commerce Translation?
E-commerce translation is the process of translating your online store's contents such as product descriptions, reviews, blog posts, and communication messages, into other languages. E-Commerce localisation is the process of taking cultural context into account in order to make the language of an E-commerce business appear natural and native.
As E-commerce has grown, translating e-store and product contents is unquestionably a crucial component of profitable selling and brand development. If an online store is in their native tongue, buyers are more likely to make purchases. An Ecommerce website that is user-friendly and builds trust speaks the customer's language. Translations of E-commerce goods and content have been shown to expand markets throughout the world, generate revenue, engage customers, and cultivate brand loyalty.
At 5 Star Translation, we provide both e-commerce translation and localisation that resonates with your target audience.