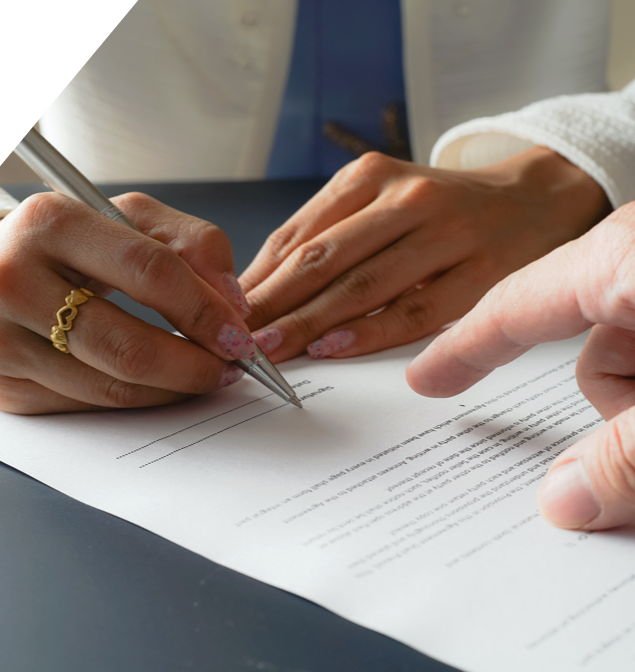 Professional Editing & Proofreading with a Depth of Experience
While translation is our passion, we at 5 Star Translation go far beyond that to offer you professional editing and proofreading services. With a solid background in writing, including formal education, training and years of experience, we are able to edit and proofread documents (in both English and French) with a level of expertise and attention to detail that is virtually unsurpassed.
We pride ourselves on wearing many hats here at 5 Star Translation. Although we offer multiple services in the field of written communications, we approach each task with 100% focus. When it comes to editing and proofreading, that means we are dialed in on the document before our eyes, catching even the smallest of mistakes and finding the best ways to express even the most nuanced of ideas – in English and in French.