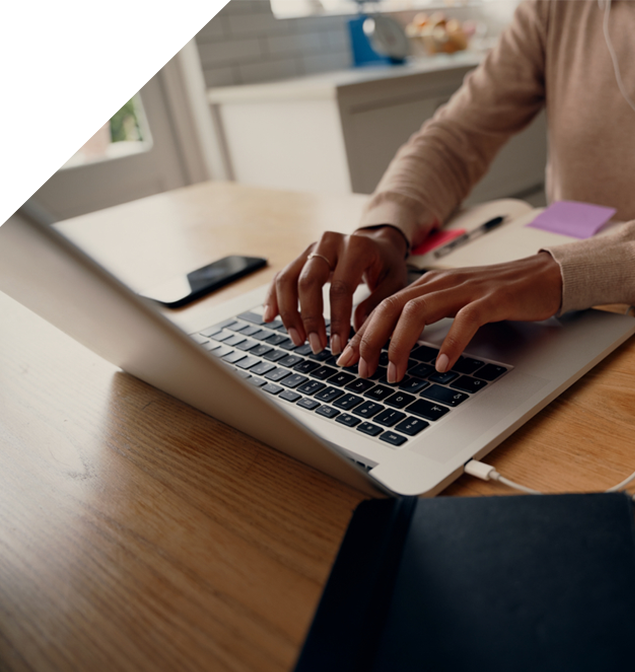 Digital Marketing Translation Experts
Building an online presence in each target language involves the multidisciplinary process of digital marketing translation. Considering the demands of each target group is one of the cornerstones of digital marketing translation. When you apply this to global marketplaces, you must take into account not only differences in demographics and interests but also a lengthy history of cultural change that has an impact on how people perceive your goods and services.
When a campaign is run in two countries with considerable cultural differences, it is possible for the campaign to fail in one country despite winning awards and having great success in another. Even in situations where the cultures are similar, important details of your message can still be misunderstood. At 5 Star Translation, translation in digital marketing goes beyond merely adapting a campaign resource for a different market. It is a more thorough, multifaceted approach that aids in maximising each campaign's performance across all platforms and languages.