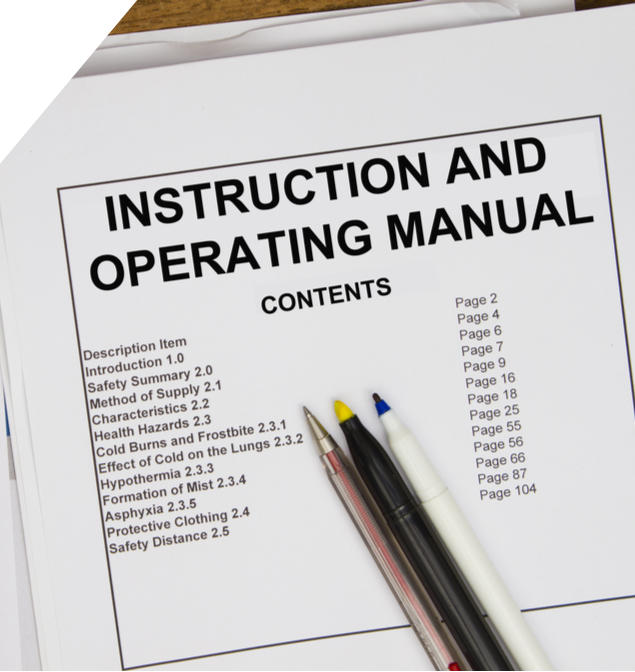 What is Technical Document Translation?
Technical document translation is the professional translation of official documents such as maintenance manuals, contracts, user manuals, training programs/resources, technology patents, and more. These documents have one major thing in common, they all include indispensable terminology. Getting "lost in translation" when it comes to a technical document could lead to serious issues. This is why it is critical to rely on the help of experienced professional translators to get the job done right.
At 5 Star Translations, our team has successfully translated technical documents for several companies across various industries including the engineering industry, construction industry, scientific, and more. This experience has allowed us to be able to accurately translate technical documents using the right terminology and tone. Work with us on translating your next technical document!