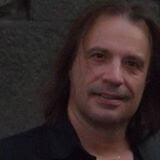 Robert Nadeau
Founding Partner , Kerr & Nadeau
I had occasion to use Michel Boulet's services again last week to translate a legal letter I had drafted from English into French. The professionalism, timeliness and affordability definitely set 5-Star Translation apart from Michel's competitors, head and shoulders above all other translators we have used in the past. Nice to see that my first experience with 5-Star Translation 7 months ago wasn't an exception. It represents a quality of service that is truly exceptional. Highly recommended.

Graham Houze
Vice-President, HSP ENGINEERING AND ENVIRONMENT
It is always a pleasure to deal with Michel. The translation work is top-notch with the work completed quickly and ahead of schedule. If you are in need of translation services, I would recommend considering 5 Star Translation Services – it takes the worry and concern out of getting your document translated.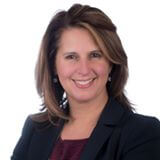 Lise Sarazin
Owner, Stellar Promotions
I have the great pleasure to work with Michel to translate menus. The service was more than impeccable. He took the time to ask questions about the client, so we could use the proper language! He is truly interested in providing the best translation for the client.

Anson & Vanessa
Owners, U Save More
I contacted 5 Start Translation after one of my Quebec clients provided "translated" material to work with in Ontario that was just that – translated.

Translation from French to English and vice versa can not just simply be converting words from one language to another. Context is so unbelievably important so as to ensure that the flow of the document keeps is meaning and is easily readable.

Michel is a master at this, he asks questions about what he's translating so that the finished product is not only well translated from one language to another but that it reads as if it had been originally written in that language. I highly recommend Michel for any translation needs!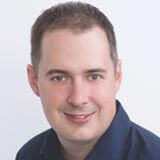 Christopher MacDonald
Owner, Security Connection
There are people and businesses you refer people to simply because someone has asked if you know a good 'blank'. Michel Boulet is the kind of person I am excited to refer my most important clients to. Michel is great at what he does but more so, an honest great guy to deal with.
Thanks Michel!