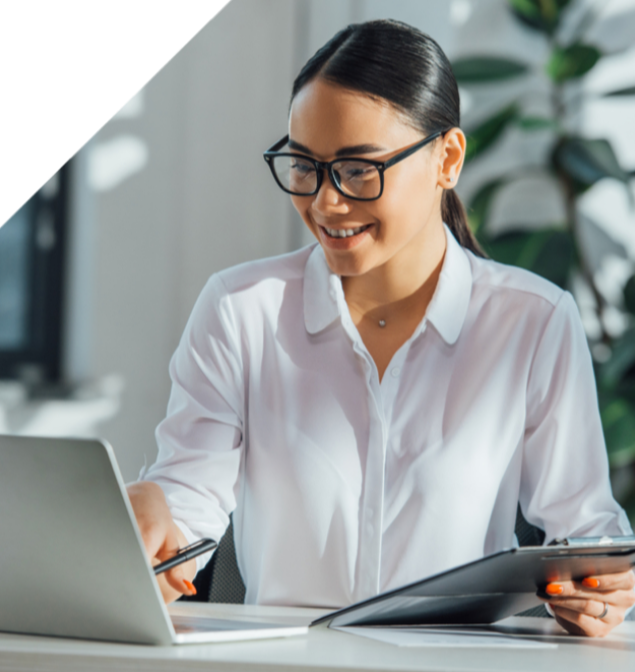 Business Translation Services for All Documents
At 5 Star Translations, we use the most recent translation standards to ensure the highest level of consistency across all of our business document translation services, which include a multi-phase quality assurance procedure.
The standard of the English or French source text is consistently met or exceeded by the business translations we produce for our clients. This because we only work with reputable experts in the fields of business and corporate translation.
Our expert corporate document translation services include annual reports, income statements, balance sheets, business plans, prospectuses, insurance documents, marketing materials, ad campaigns, private and public offerings, and corporate websites among others.