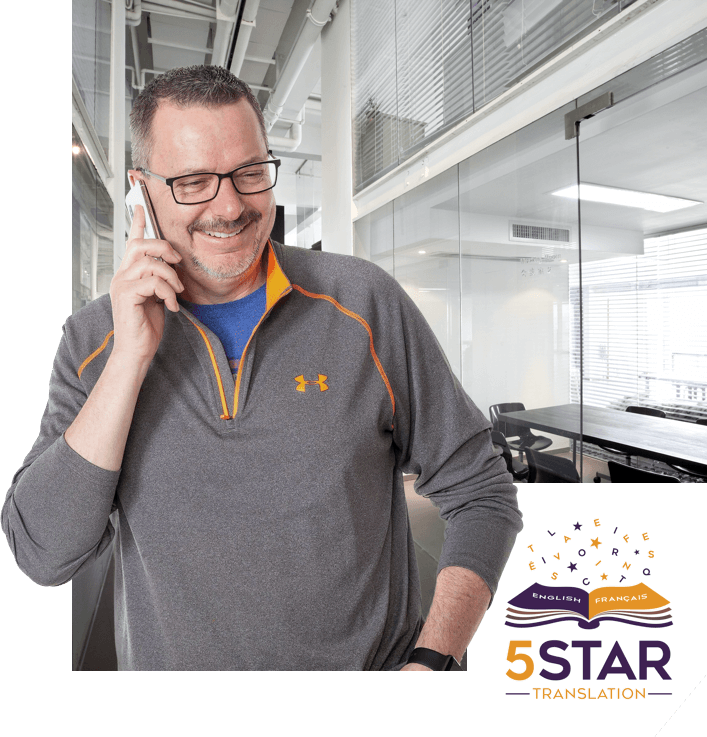 Why Choose 5 Star Translation?
Whether you are looking for English to French translation, proofreading, editing and/or website translation, Ottawa-based 5 Star Translation is your one-stop shop for dependable results. With attention to detail and a dedication to customer service, 5 Star Translation leverages a background in writing with a passion for translation.
At 5 Star Translation, we don't cut corners. While we may start with AI tools, we approach translations one paragraph at a time, adding context and ensuring the integrity of translations is conveyed from one language to another. Capable of wearing many hats (Writing, Editing, Translating & Proofreading), we are here to support a variety of needs. In most cases we will return messages / calls within one hour.