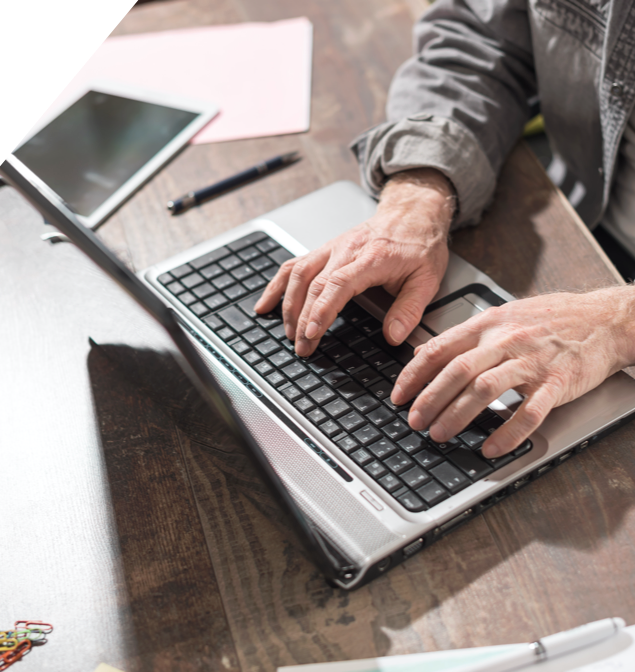 Thorough & Accurate Translations on a Tight Deadline
When it comes to emergency translations, time needn't mean sacrificing quality nor cost. We understand that some projects operate on tight timelines, and sometimes a fast-approaching deadline can't be helped. You should not have to be penalized for this. That's why, at 5 Star Translation, we do not charge extra for emergency translation services.
Over the years, we have built a proven track record of English to French translations delivered with short turnaround times – while still maintaining the same levels of quality and service for which we are known. Our focus and attention to detail mean that we are able to produce English to French emergency translations that are accurate and thorough. All we ask is that you let us know the size and scope of your project, so that we can give you a realistic estimated time of delivery back to you.