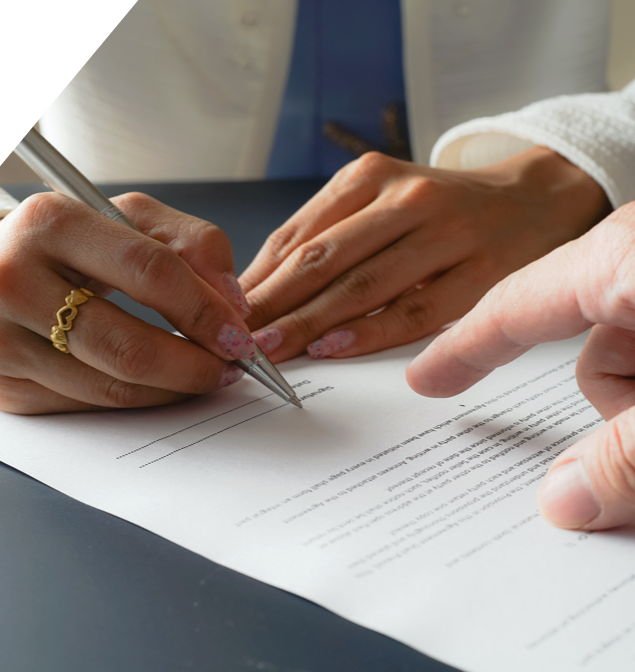 Marketing Translation Experts
Your sales and marketing materials are most likely produced by marketing and copywriting specialists with skill and cultural awareness. The same level of proficiency and cultural awareness is essential for successfully translating marketing materials into other languages. You can trust 5 Star Translation Services to correctly translate your writing into other languages while maintaining the original's effectiveness, professionalism, and nuance.
Your marketing materials will be tailored during the translation process to not just the target language but also the unique cultural traits of the particular target market. Localization is the term used to describe this process. If a business wants to translate marketing materials to reach a wider audience, these language options are the solution.