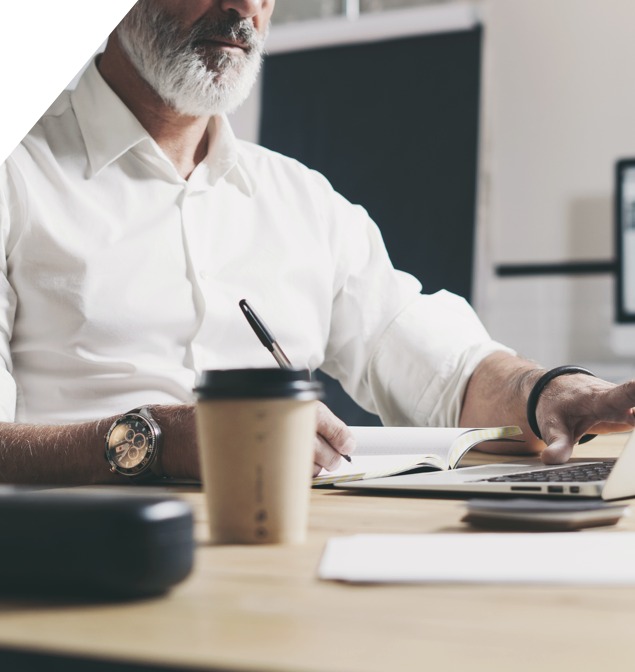 Translating English Documents, Websites Etc. to French
No matter what your English to French translation needs are, 5 Star Translation is your reliable choice for accurate and thorough English to French translations with integrity. We separate ourselves from the competition by going above and beyond in both the way we execute English to French translations and the level of quality service to which we are committed to.
When you choose 5 Star Translation, you're getting an English to French translation from a real, live person (not a machine!) with a passion for translation and a knack for capturing the context and the true, original meaning in every translation project. We might start with the AI tools, but we add context and meaning to that by going paragraph by paragraph to make sure you receive an accurate, complete English to French translation.