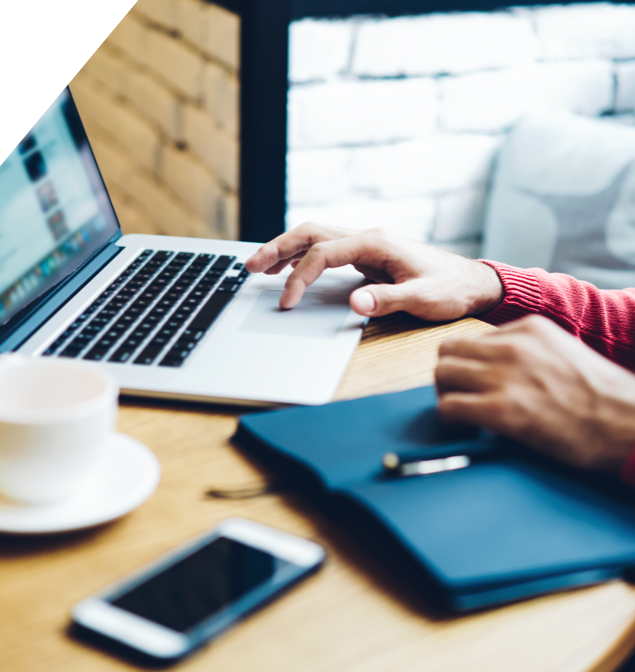 Cost Effective Website Translations
Your website is almost ready to launch. You've spent the time, effort and money on design, development, planning and writing. What's missing? How about your website translation?! If you're in Canada, you probably need a functional website in both official languages – French and English. For websites that have been developed in English, 5 Star Translation offers reliable, accurate and cost-effective website translations from English to French.
Also, if you are in Canada, you may be eligible for a Government of Canada subsidy for English to French website translations. These subsidies, administered by the Regroupement des gens d'affaires (RGA), the Chamber of Commerce for Francophones in Ottawa, can save your business up to 50% on website translation services under certain conditions. That means there's no better time than the present to take advantage and make sure your website has a professional look, feel and messaging in both French and English.