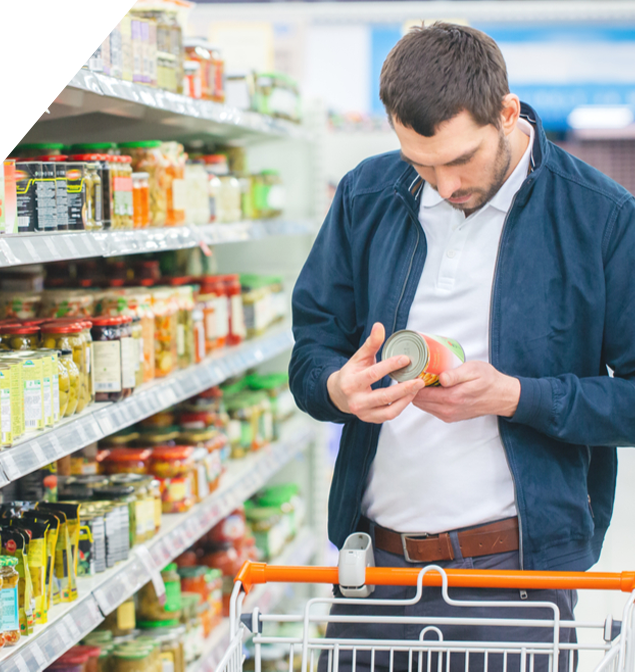 Canadian Standards for Bilingual Packaging
As a business selling products in Canada, you must have bilingual labels and packaging. It's important to your business' reputation and operations that you correctly apply language regulations. On both provincial and federal levels, there are distinct requirements for French packaging in Canada. For instance, all information considered mandatory must be presented in both official languages.
The Canadian Food Inspection Agency, the Competition Bureau, and the Charter of French Language in Quebec all outline the requirements and standards for bilingual packaging. With all the information available to business owners, it can be overwhelming to sort through what is required for your product packaging. Our professional translators at 5 Star Translation makes adhering to Canadian Standards for bilingual packaging easy! With our in-depth knowledge of accurate and reliable English and French translation, we'll be able to ensure that your products satisfy Canadian standards.